The Black Mountain Library: The First 100 Years
Join historian and Black Mountain resident Tom Stiles as he traces the library history from 1922 to today. It will introduce the key players including the Friends of the Library and highlight their significant contributions and future of the organization plus ways to become involved. Monday, July 18, 6:00pm – 7:15pm at the Education Room of the Black Mountain Public Library (105 N. Dougherty St.).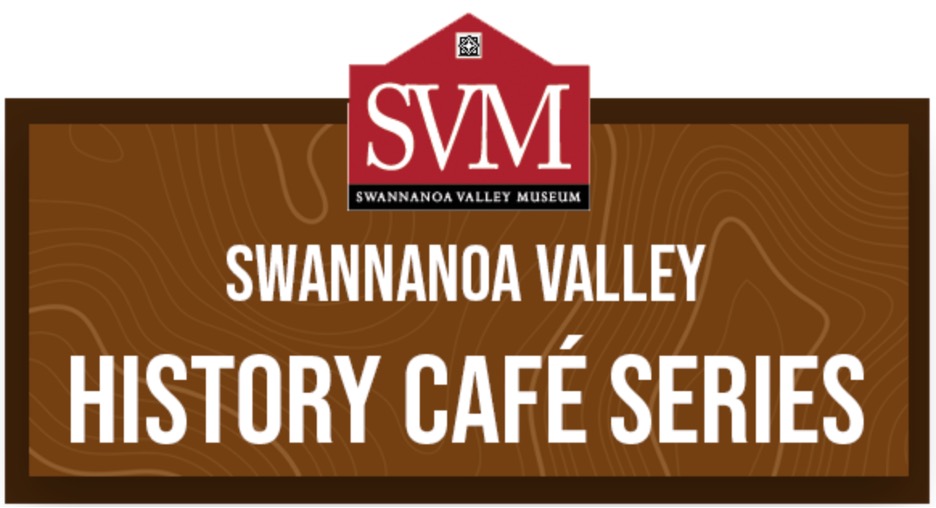 The History Cafe is presented in partnership with the Swannanoa Valley Museum and History Center. This program is free; registration required here.
Take our quiz below about our library to see what you know about the history of our library. Email your answers to folblackmonuntain@gmail.com (Subject: Quiz) for nothing more than recognition for your astuteness amongst our Friends (which we'll share at this event and in a future blog post), and maybe a cup of coffee.
Then sign up to attend our event on Monday, July 18 to learn more!
1. What was the name of the first librarian at the Black Mountain Library?
a. Pearl Morrow
b. Edith Sloan
c. Dorothy Lucas
2. The education wing was added to the Dougherty Street library in what year?
a.         1981
b. 1922
c. 2002
3. How many books did the first Black Mountain Library have?
a. 200
b. 50
c. 2,000
About Tom Stiles
Tom Stiles was born and raised in Baltimore, Maryland. After earning a BA in History and a commission in the Air Force at Colgate University in Hamilton, New York, he became a C130 navigator, flying both Tactical Airlift and Special Operations missions. Tom earned a Masters of Public Administration from Auburn University. His Air Force assignments included tours in Vietnam, Germany, Alaska and Turkey. After his retirement he worked as the head of Corporate Services for the Okaloosa Gas District in Niceville, Florida. He and Robin moved to Black Mountain in 2016. Their two sons gave them their five grandchildren.