Thank you New Members
Many thanks to our new members and those who renewed their memberships in 2022, as well as those while shopping during the December Pop Up Book Sale. We appreciate your support as we continue to provide our Black Mountain Library with much-needed large print books, magazine subscriptions, and furniture needs such as lightweight folding tables, furniture for the children's area, and so much more.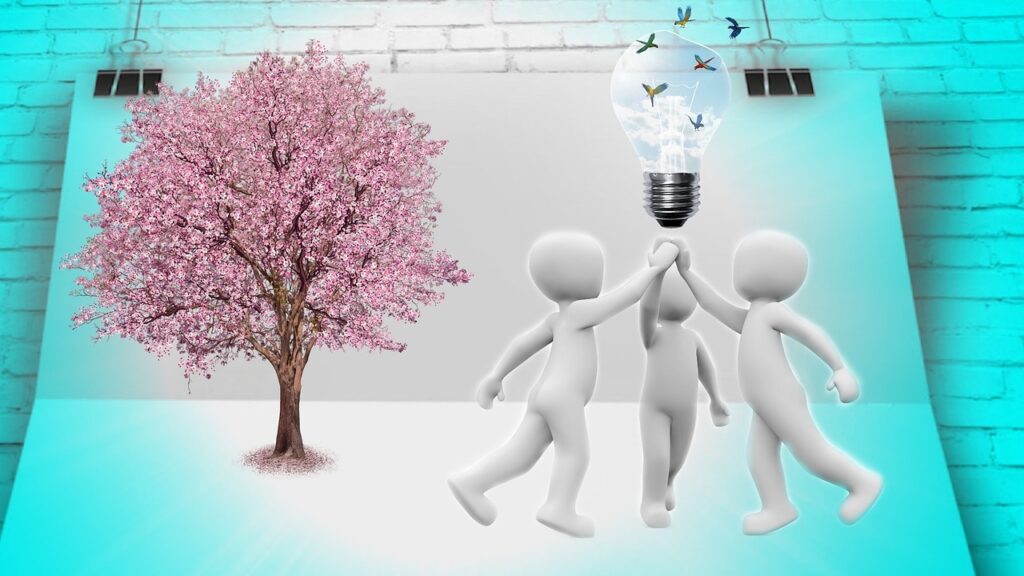 FOL support makes the Seed Library possible, coordinates with library staff on special programs, and supports the staff in numerous other ways.
Remember, your membership donations and financial gifts are tax-deductible.
As we look ahead to 2023, please consider renewing your support for our branch library that is such a valuable community resource.