Tailgate Market Volunteer Opportunities
Do you enjoy meeting new people? Sharing your love of reading and the library with others? If yes, we have a volunteer opportunity for you!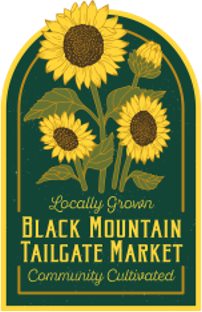 We are seeking additional 'Tailgate Market Greeters' to work at the Friends of the Black Mountain Library table each Saturday at the vibrant and popular Tailgate Market. Set up of tables and chairs is provided; volunteer tasks include:
Carrying a few crates of books and supplies; arranging the tables with books, swag and more
Greeting tailgate shoppers, answering questions, and promoting the library and the Friends of the Library
Packing up books and breaking down
Having fun!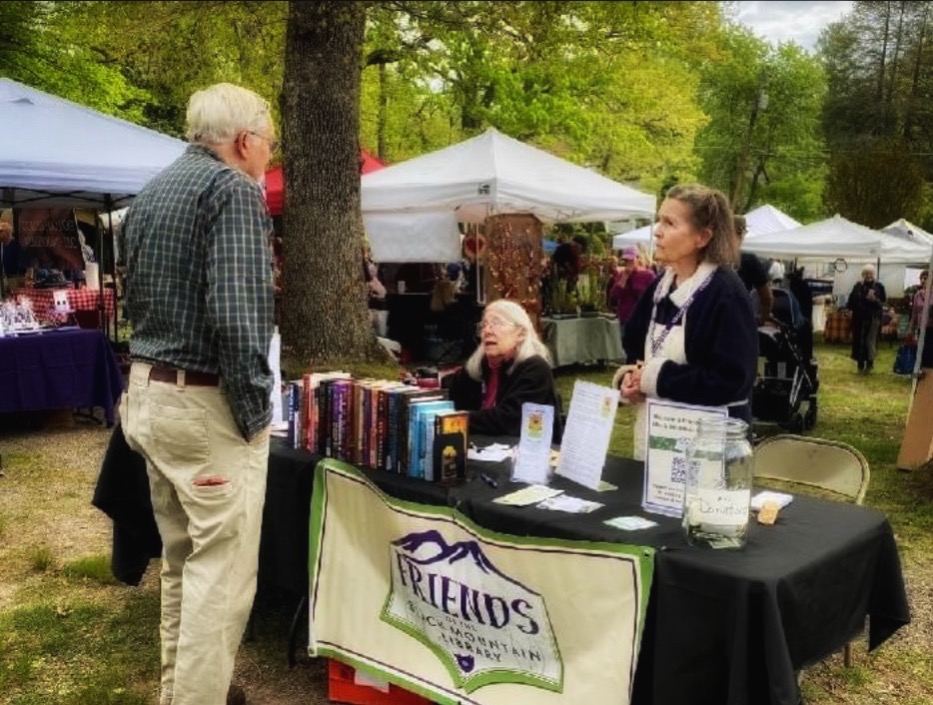 Read about and please consider volunteering by signing up here. Instructions and training are provided. This is a great way to help the community and the library.