Sowing Circle Presents: Seed Starting with John Bowen
Saturday, February 18 @ 2pm
This is an in-person event at the Education Room at the Black Mountain Library.
Master Gardener, John Bowen, kicks off the opening of the Sowing Circle season and the Seed Library! John will offer instructions, tips and tricks on starting your seeds and growing transplants indoors. The Friends of the Library will have seed starting kits available for participants as well as seeds to take home.
There is no registration required! Just show up!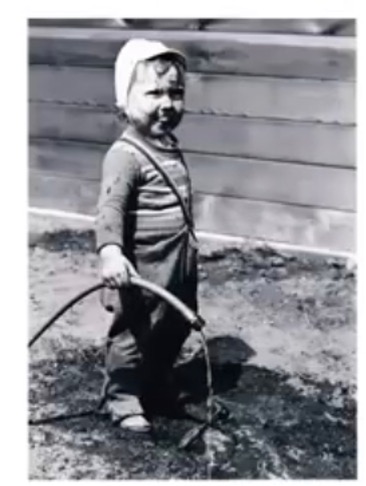 Thanks to the Buncombe County Extension Master Gardeners and the Friends of the Black Mountain Library for their support of this program.