Seed Library Volunteer Opportunity
You likely know that the Black Mountain Library has an active Seed Library! In addition to a variety of seeds, we offer programs during the growing season. We are seeking a volunteer to become our Seed Library Program Chair.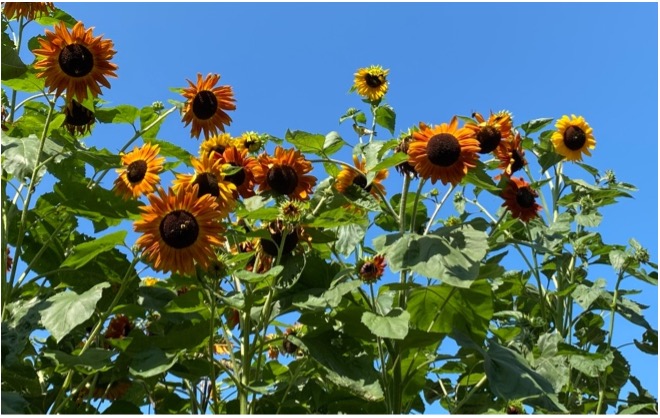 To that end, we are searching for a volunteer who enjoys organizing and managing several (two to four) programs per year, spring or fall, with a gardening focus. Anticipated time commitment is ~4 hours per program.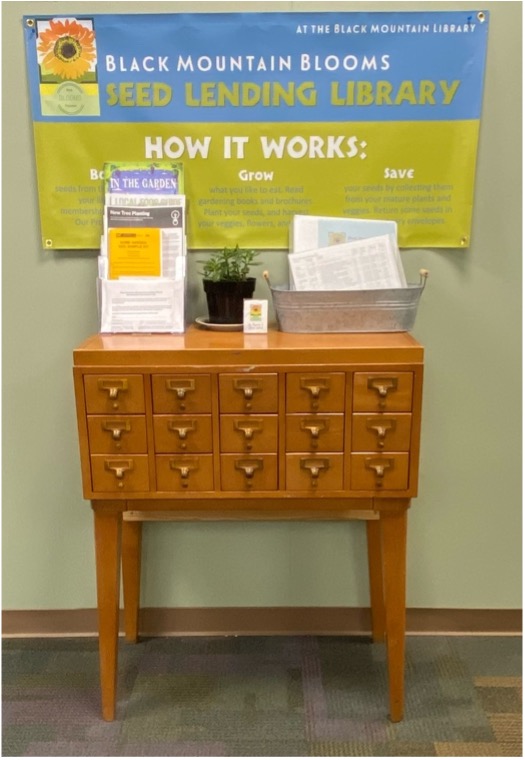 Tasks include:
Contacting and arranging for potential speakers
Publicizing programs via newsletter and flyers
Setting up and managing programs
If you have an interest, please contact the Friends of the Black Mountain Library using the button below. We will be happy to show you the ropes for this volunteer position.