Save the Date! Our Library's Centennial Celebration!
Mark your calendar to join us at the library on Tuesday, April 25 from 6pm to 8pm for the Centennial Celebration of the Black Mountain-Tyson Public Library.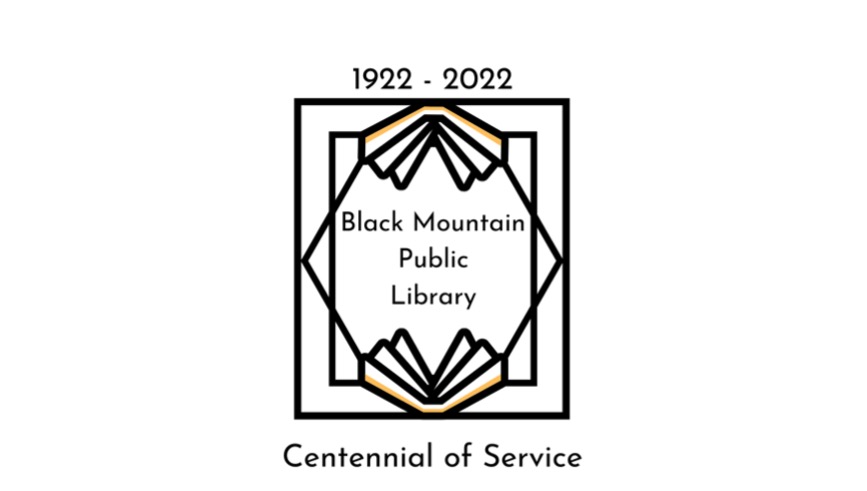 The Library began in July 1922 in the Black Mountain Presbyterian Church. Do you know how many books were donated to start the library? Join us on April 25 to find out. Although we are officially 101 years old, we were unable to celebrate this milestone last year. This year, we look forward to celebrating with you!