Pop-up Book Sale – A Great Success!
Residents and visitors alike responded to the Friends of the Black Mountain Library (FoL) Pop-Up Book Sale on August 13 and purchased over 100 boxes of adult fiction books plus many children's books. The proceeds from this sale support the library and enhance our community.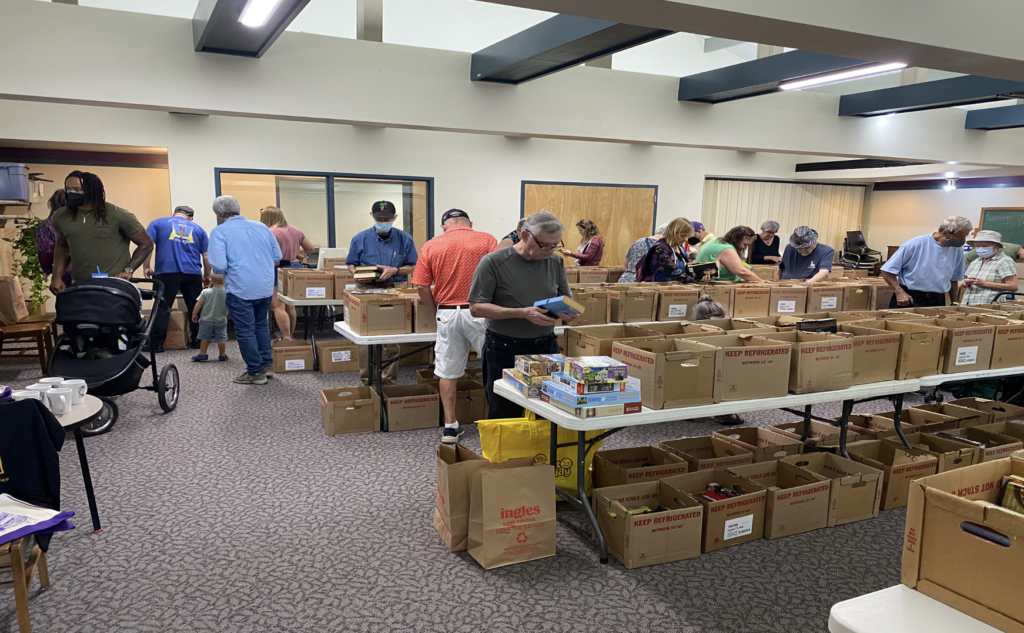 Behind the scenes of the Book Sale were the generous donors who give us books, the FoL volunteers that sort the books and our Girl Scouts who help set-up for the sale. We could not hold these sales without their help.
We don't have a date planned for the next book sale yet, but we've already started planning! Stay tuned!!