Our Librarian, Melisa, is announcing an innovative program and we are sharing that with you. She would like your help in implementing this program and is seeking volunteers.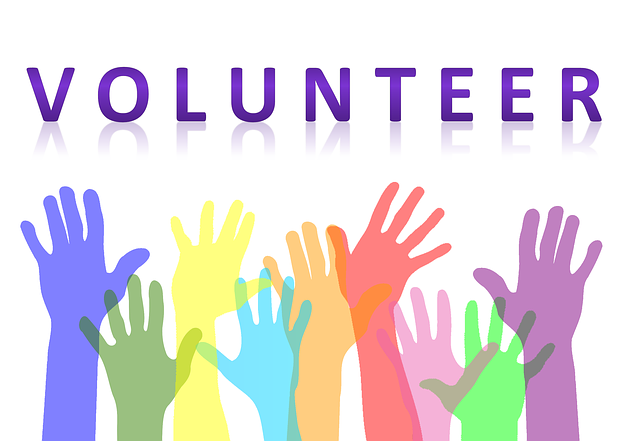 From Melisa:
Summary:
The Black Mountain Public Library has requested to pilot an outreach program for our aging population in Buncombe County, starting with Givens Highland Farms, specifically the Prentice Lodge residents.
Prentice Lodge is an independent living facility housing approximately 25 residents. With an open lounge area and kitchen where residents meet every Wednesday for an ice cream social, Prentice Lodge seems like an ideal location to engage with residents. (Volunteers will also enjoy ice cream!) The library plans to offer a small assortment of materials for checkout, deliver holds that patrons have requested, teach basic digital skills as needed, and perhaps most importantly, provide an additional touch point of interaction with residents.
What is outreach?
Community outreach involves providing professional services, or services of a specific expertise, to a group of people who may not otherwise have access to those services. It is performed where those in need are located.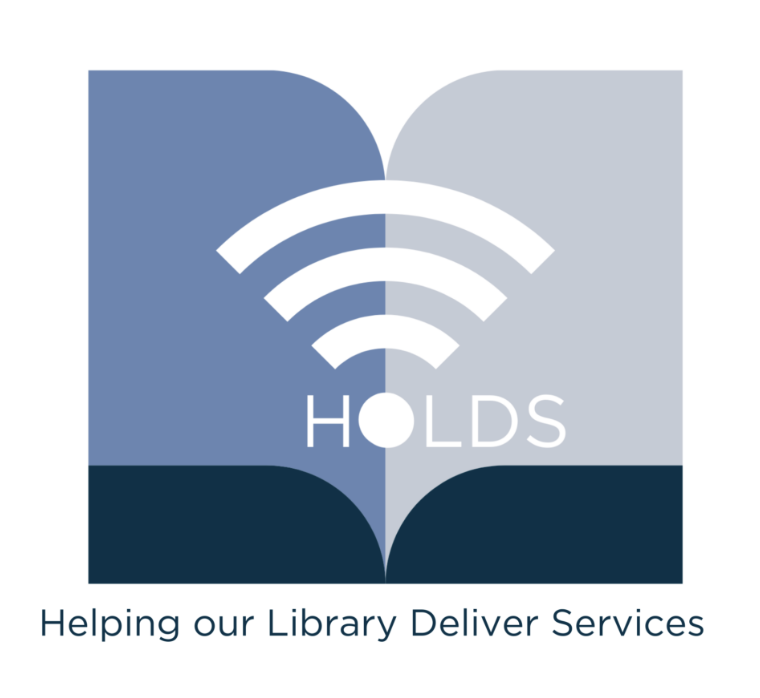 Timeline:
HOLDS is a three-month project (September, October, November) with the option to continue.
Every Wednesday starting September 7 – November 30.
2:45 pm – 3:30 pm – meet at GHF.
Commitment:
One library staff member + 1 or 2 volunteers each visit. (These volunteers can rotate weeks, no volunteer has to commit to every Wednesday.)
45 – 60 minutes each visit.
Will require transportation to and from GHF.
Outcomes:
Help Buncombe County residents age in place. (As part of BCPL's Strategic Plan supporting resident well being.)
Create an easy and efficient program template that other BCPL branches can replicate in their community.
Create a small and sustainable outreach service in the absence of an outreach vehicle.
If you would like to volunteer, please click the button below and let us know. Someone will be in touch with you shortly.