Gift Giving Made Easy
If you are struggling with gift ideas, consider supporting your public library through the Friends of the Library!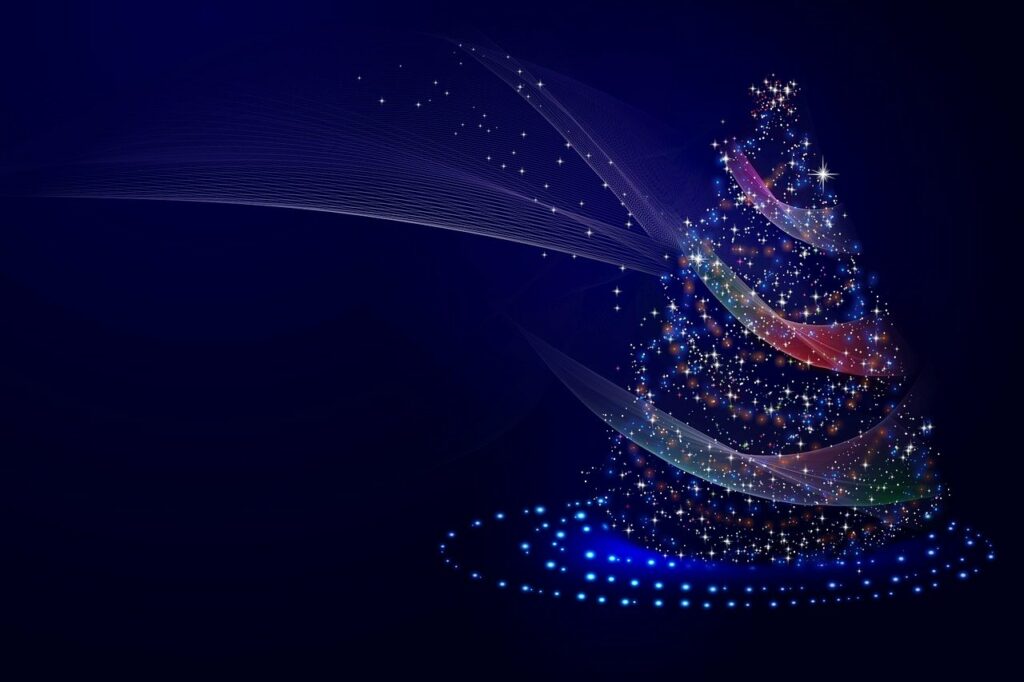 Your support helps provide the library and community with important resources including newspaper subscriptions, large print books, extra programming and more. We've made it easy for you to support the Friends.
Giving the gift of an FOL membership is a great way to support and share the love of your community library.
Do you have a library lover or avid reader in your family or circle of friends? Consider honoring them with a special holiday contribution.
In honor of her 80th birthday FOL Board Member Beebe Woodside's sister contributed to the FOL! How cool is that?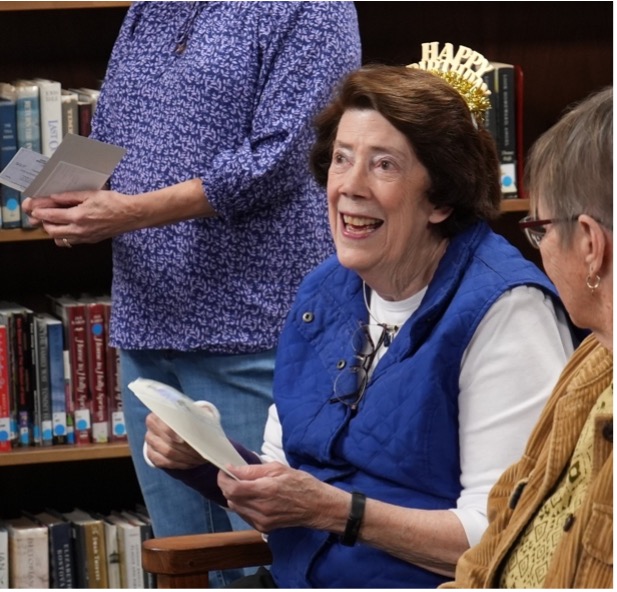 Also, be sure to check the FOL Bookstore for gently used books, puzzles, unique gift baskets and our ever-popular tote bags. We also have a limited supply of centennial t-shirts and mugs so you can continue celebrating the library's legacy of community service.