Volunteer of the Month
Our Volunteer of the Month, Gary Leive, is a retired Computer Engineer. He has a passion for computers and photography and shares those skills with the Black Mountain Friends of the Library. Our flyers, pictures and holiday parade entries shine thanks to Gary's support. Currently Gary is photographing the work being done on the Lake Tomahawk GROW Trail project.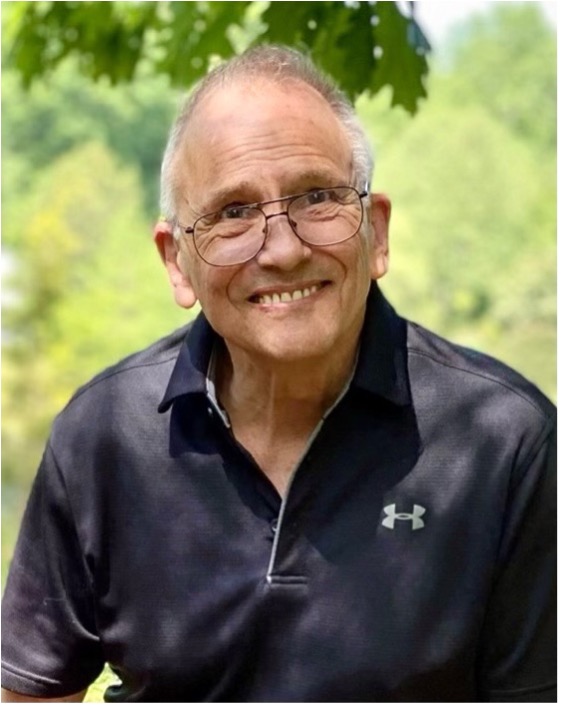 Gary loves to solve problems and stretch his knowledge to help others. When asked recently to install an annual software update for FOL's treasurer, his response was: "It is software I have never used on an operating system which I haven't used in seven years, what could go wrong?" Then he installed it with no problems.
In his spare time, Gary enjoys wildlife photography, reading technical manuals, traveling with his wife Susan (yes – she is our current Volunteer Coordinator) and perusing the '60s, '70s and '80s music in the library.
Thanks Gary for all you do for FoL!