Friends of the Black Mountain LibraryDog Days of Summer Pop-Up Book Sale
August 13, 2022
While the dog days of summer will have technically ended, our FOL dog days book sale will offer plenty of summertime reading. The sale is scheduled for Saturday, August 13 from 10 am until 1 pm and will be at the Black Mountain Library. However, FOL Members will be welcomed at 9:30 AM. And if you're not a member, we've made it really easy for you to become one. Just click on the button at the bottom of this post.
This pop-up will be similar to prior sales. A full bag of books can be purchased for $5. These books are all adult fiction and you are welcome to pick and choose when filling your bag. Many of the books are by popular mystery writers– James Patterson, John Sanford, Patricia Cornwell, and more. There also are many, many old paperback westerns. If you enjoy either of these genres, don't miss this sale! And of course there are scads of other authors as well — not just mysteries and westerns! All types of fiction! You will find an interesting mix of both paperbacks and hardbacks.
In addition to adult fiction, the sale will include children's books that will be priced 2 for $1. The children's books are varied and will include books appropriate for different ages. As you would expect, some of the children's books have been quite loved by the previous owner, but there are also children's books that look like they are brand new. Shop early for the best selection! This will be a great time to get some books to keep your little ones occupied for the remainder of the summer and possibly find some gift-worthy books, as well.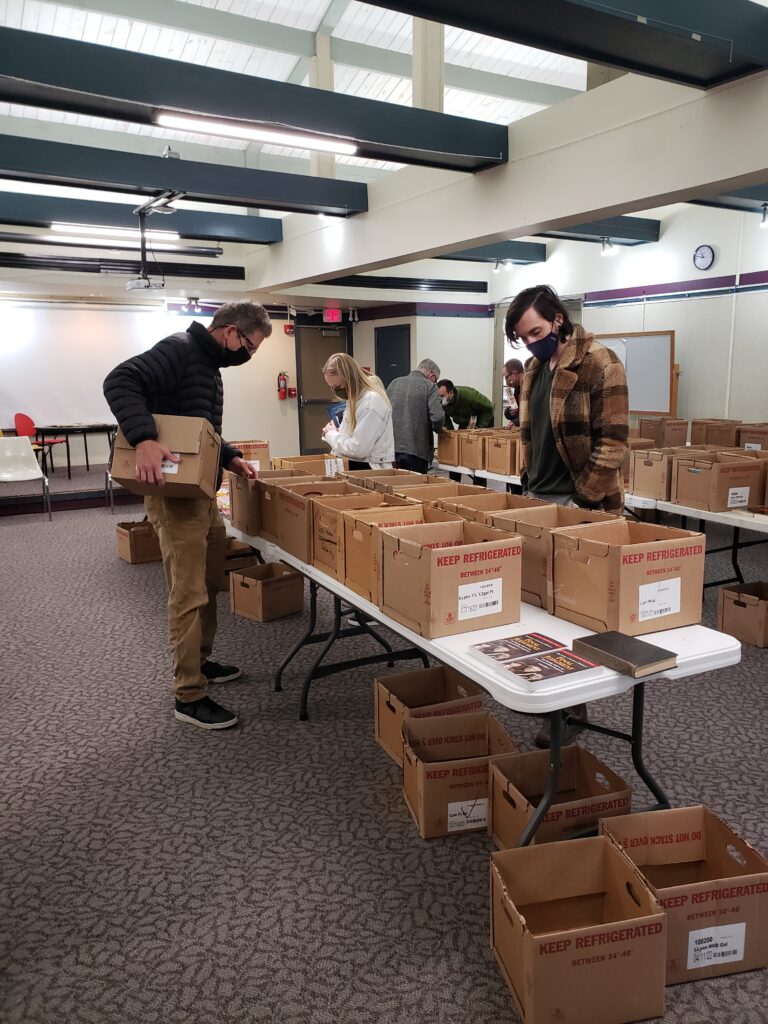 The Black Mountain Library is located at 105 N. Dougherty Street in downtown Black Mountain. The sale will be in the Education Room, which is located at the west end of the library. Look for signs to guide you!
The Friends of the Black Mountain Library appreciates your patronage and support. The money we raise having events like this sale is used to support our Library, which in turn supports Black Mountain.
See you on August 13! It will be fun!!