Cate is our volunteer of the month for November.
Cate Crane wears many hats. She travels extensively. Right now she's ending a six-week-long exploration of western states and national parks. She's also a prolific writer, including many of the blog posts for the FOL web site and newsletter.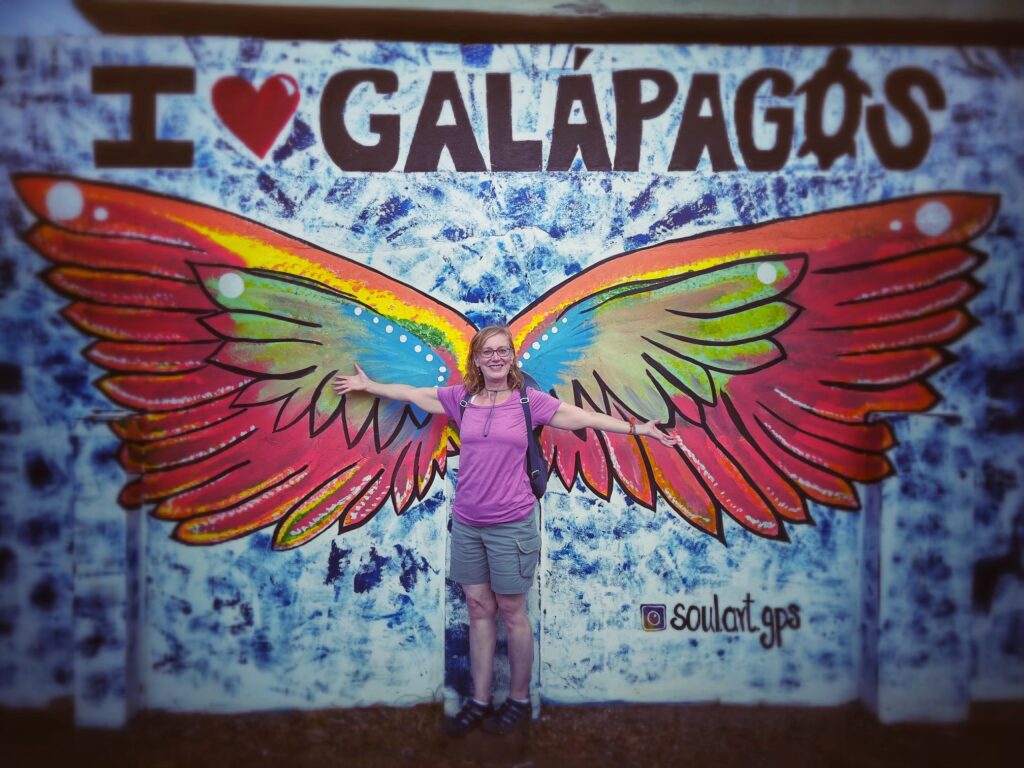 You never know what Cate will do next or where you'll find her.
In spite of this, Cate also manages the Black Mountain Seed Library and coordinates events with the Buncombe County Sowing Circle. And, she is currently the secretary of the board for the Black Mountain Friends of the Library and is always actively engaged in FOL events.
All this and more is why Cate Crane is the FOL Volunteer of the Month for November.