Sowing Circle – May 2022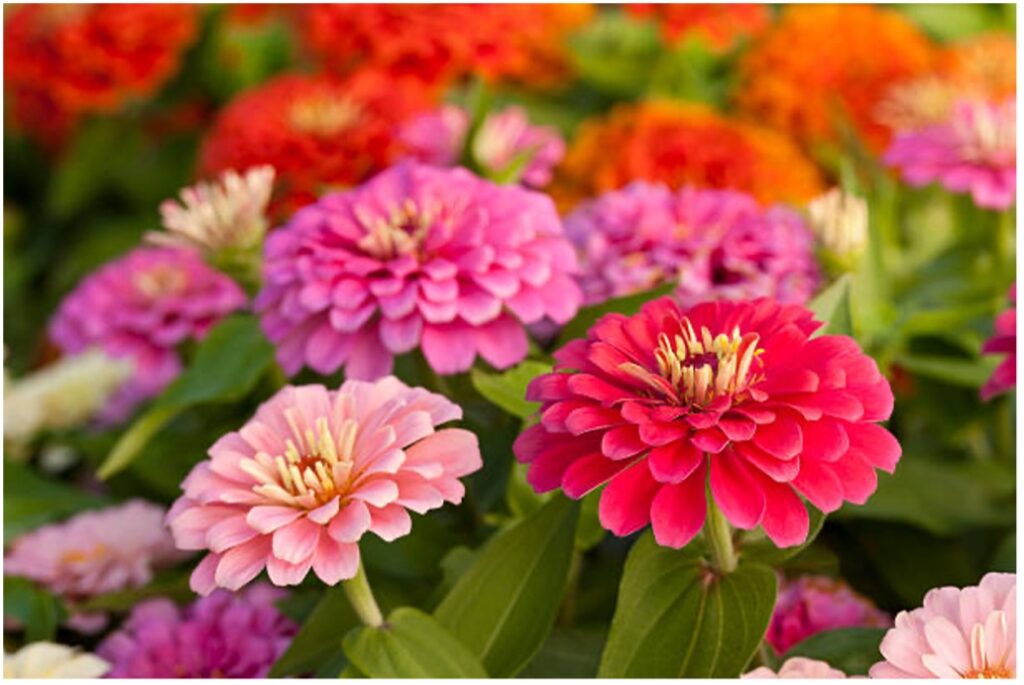 Do you dream of having a cut flower garden? A cutting garden is basically a garden where you grow beautiful flowers that are perfect for bouquets and arrangements. Planning, planting and harvesting a variety of blooms can bring joy and beauty to your home throughout the season.
Remember, everyone's cutting garden is different. There is no right or wrong flower garden; it's personal and creative. I like a riot of colors and am partial to smaller blooms. I add foliage including herbs to arrangements for filler, texture and scent.
Things to think about in planning your cutting garden include color scheme, favorite flowers, ease of growing, successional planting, space available and sun. One thing almost all cutting gardens need is sun – lots of it. While there are certainly plants that bloom in partial sun, many favorites such as zinnias and sunflowers require full sun of 6 to 8 hours daily.
Join us at the Black Mountain Library on Tuesday, May 31 at 6:30 pm for an in-person program on Cut Flower Gardens with Abigail Helberg Moffit, talented local flower farmer and owner of Bloom WNC.
Abigail will dig into the technique of sowing and planting throughout the season, the best sources for seeds, her top 10 cut flowers to grow plus a few simple tips on putting together a bouquet.